Professional Chimney and Fireplace Cleaning For You!
CSIA Certified Chimney Technicians Here To Get Your Chimney Back To Working Conditions.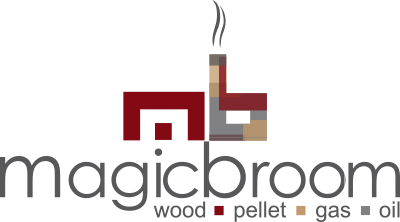 Certifications & Associations


Annual Cleaning Is Important For Your Home's Health
Whether you use your fireplace, insert or stove once a year or one-hundred times a season, annual maintenance and cleaning are strongly recommended.
Regular chimney and fireplace cleanings can protect your home from numerous health hazards, issues, and chimney fires, saving you from costly repairs.
Sweeping helps keep staining and creosote deposits at bay and ensures that all parts of the appliance and chimney are working properly and efficiently. Whether your system is one year old or one hundred years old – professional sweeping should be an annual occurrence in your home.
Choose Magic Broom For The Job
It's important to choose a company you can trust. When having your system swept and maintained, you need someone with a working knowledge of all appliance and fuel types, and the training and experience to work efficiently and safely. At Magic Broom, our technicians are trained on the installation, cleaning, and maintenance of all types of fireplaces, inserts, and stoves, no-mess guaranteed.
Some of the services we provide:
Chimney Inspections
Masonry Fireplace Cleanings
Wood & Pellet Stove Cleanings
Creosote Removal
Gas Fireplace & Stove Cleanings
To schedule the annual maintenance of your fireplace, stove or insert, call Magic Broom today at 301-843-1491,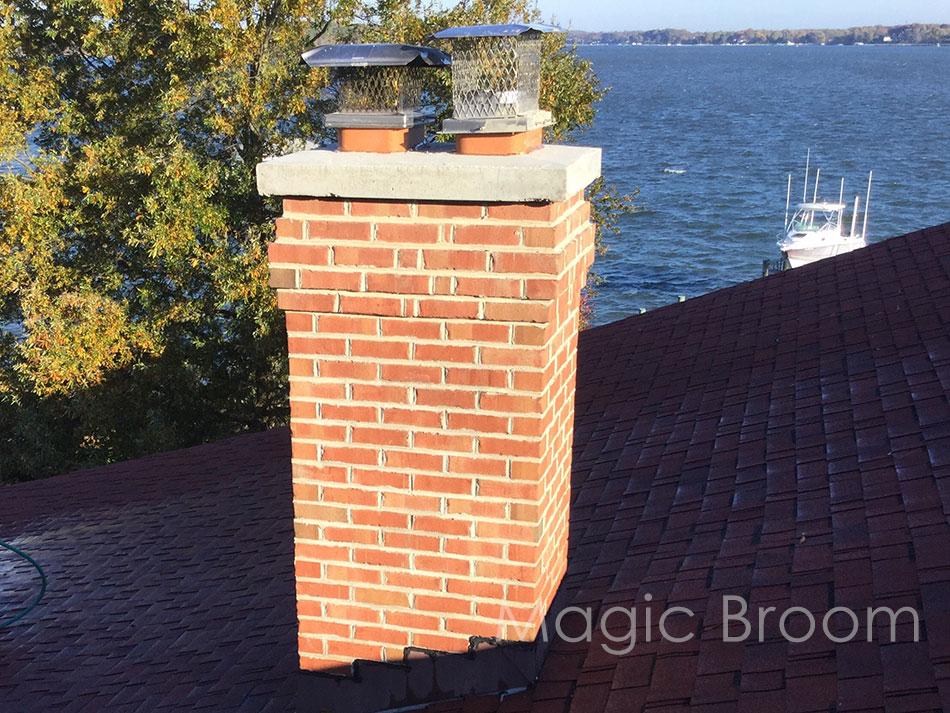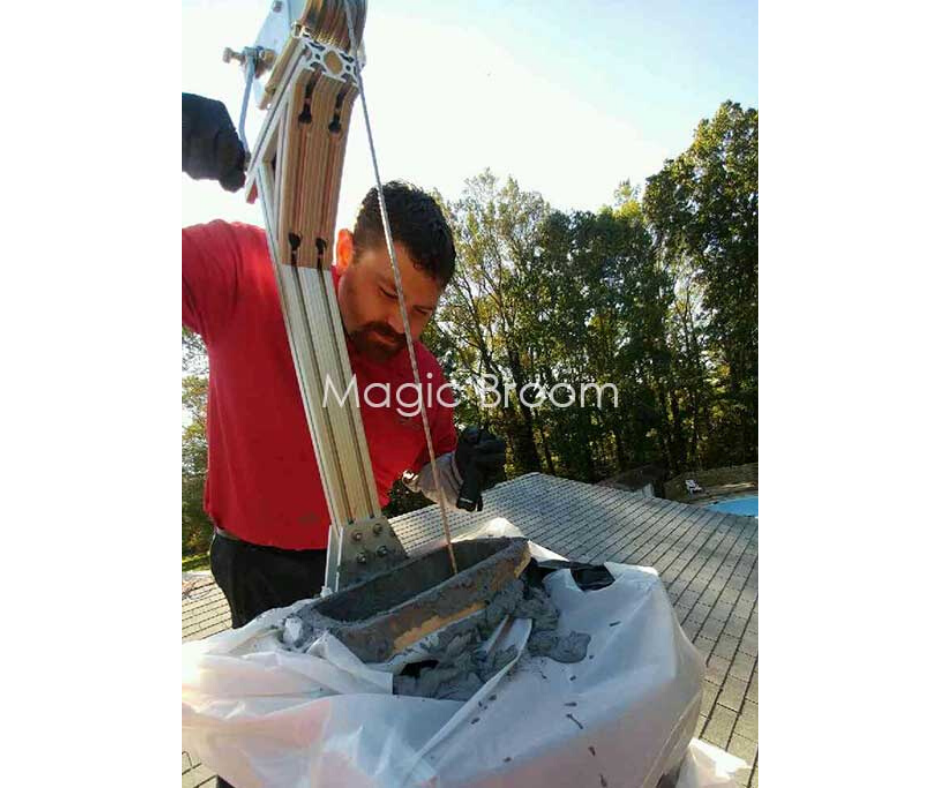 Team that came to sweep my chimney did a great job and the inspection report was very thorough. Highly recommend!
The service technician thoroughly inspected and cleaned the chimney and the pipes leading to the chimney. He also cleaned the pellet stove in preparation for the upcoming season. I would highly recommend Magic Broom as a service company for your alternate heating sources.
Technician was on time and very professional! He did such a good job my fireplace looks brand new… can't wait to use it this winter. It should work more efficiently!
About Magic Broom
Magic Broom is a family-owned and -operated, comprehensive chimney care provider located in Waldorf and Lexington Park, Maryland. We are members of the National Chimney Sweep Guild (NCSG) and are certified by the Chimney Safety Institute of America (CSIA), The National Fireplace Institute (NFI), The Institute for Research in Construction (IRC), and the CSIA's Certified Dryer Exhaust Technician (CDET) division. We are also the only sweep company in Southern Maryland that can boast a staff consisting of two Master Hearth technicians.
Whatever your chimney, fireplace or dryer vent needs, call Magic Broom today! We guarantee you'll be satisfied!