High-Quality Gas Fireplace Repair By Certified Experts!
CSIA Certified Chimney Technicians Here To Get Your Chimney System Back To Working Conditions.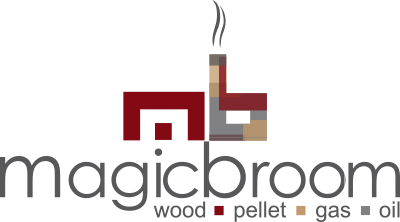 Certifications & Associations


Repairing Your Gas Fireplace, Stoves, Inserts, and Logs
Gas appliances are enjoyed for their convenience, cleanliness, efficiency, and ease of use – but they do still require regular professional maintenance for safety reasons.
How do I know it's time to call in the professionals?
Some key things to look for:
Buildup of soot on belongings near the firebox
Unusual odors coming from the appliance
Inability to view fire through glass door/fireplace covering
Large pops or explosions when lighting the burner
A slow-lighting burner
Failed pilot light
To preserve the lifespan of your gas appliance, be sure to schedule annual maintenance and a full service cleaning at the end of every burn season.
Call Magic Broom For The Job!
At Magic Broom, our NFI certified gas technicians specialize in maintaining, servicing, and repairing vented and vent-free gas logs, fireplaces, stoves, and inserts.
We understand the complexities of heating systems and always put your family's safety first. That's why we conduct a thorough 29-point inspection and cleaning, including the following:
Glass cleaning
Sanding and painting of the firebox
Inspection and cleaning of the blower
Removal, cleaning, inspection, and painting of the burner
Seal inspection
Wiring and terminals inspection
Remote operation check and battery replacement (if available)
Vacuuming (we guarantee a no-mess job, every time!)
Removal and cleaning of logs
Removal and replacement (if necessary) of embers
Overall operation check
Leak check and pressure check
Clean pilot and check voltage and assembly
Check for carbon monoxide
Check combustible clearances
Service overview
What are you waiting for? Give us a call today and schedule an appointment!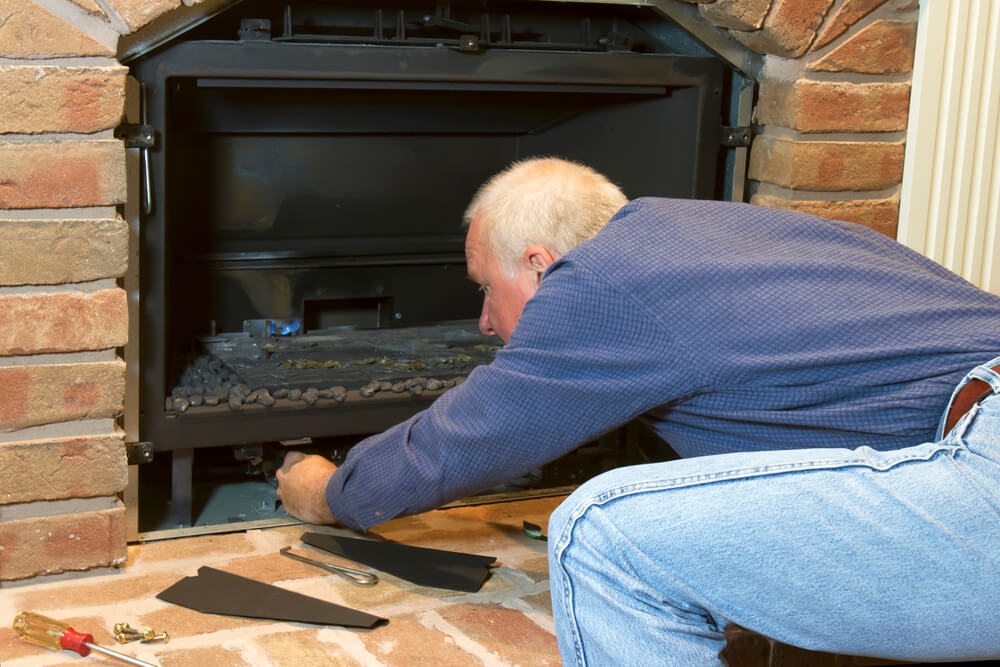 William was responsive and answered my questions well. He took the time to explain to me what is wrong with my gas fireplace and made appropriate recommendations.
Glenn showed up on time, was super friendly and got right to work. He did an excellent job with the blower replacement and cleaning of the gas fireplace. The whole experience was great. They were even happy to install the part I purchased elsewhere. I would call them again. Definitely ask for Glenn to be your technician, you won't go wrong.
Glenn Jolie Serviced our gas log fireplace today. He was extremely thorough in everything he did. I was greatly impressed with his detailed service.
About Magic Broom
Magic Broom is a family-owned and -operated, comprehensive chimney care provider located in Waldorf and Lexington Park, Maryland. We are members of the National Chimney Sweep Guild (NCSG) and are certified by the Chimney Safety Institute of America (CSIA), The National Fireplace Institute (NFI), The Institute for Research in Construction (IRC), and the CSIA's Certified Dryer Exhaust Technician (CDET) division. We are also the only sweep company in Southern Maryland that can boast a staff consisting of two Master Hearth technicians.
Whatever your chimney, fireplace or dryer vent needs, call Magic Broom today! We guarantee you'll be satisfied!